Follow Our New Instagram Account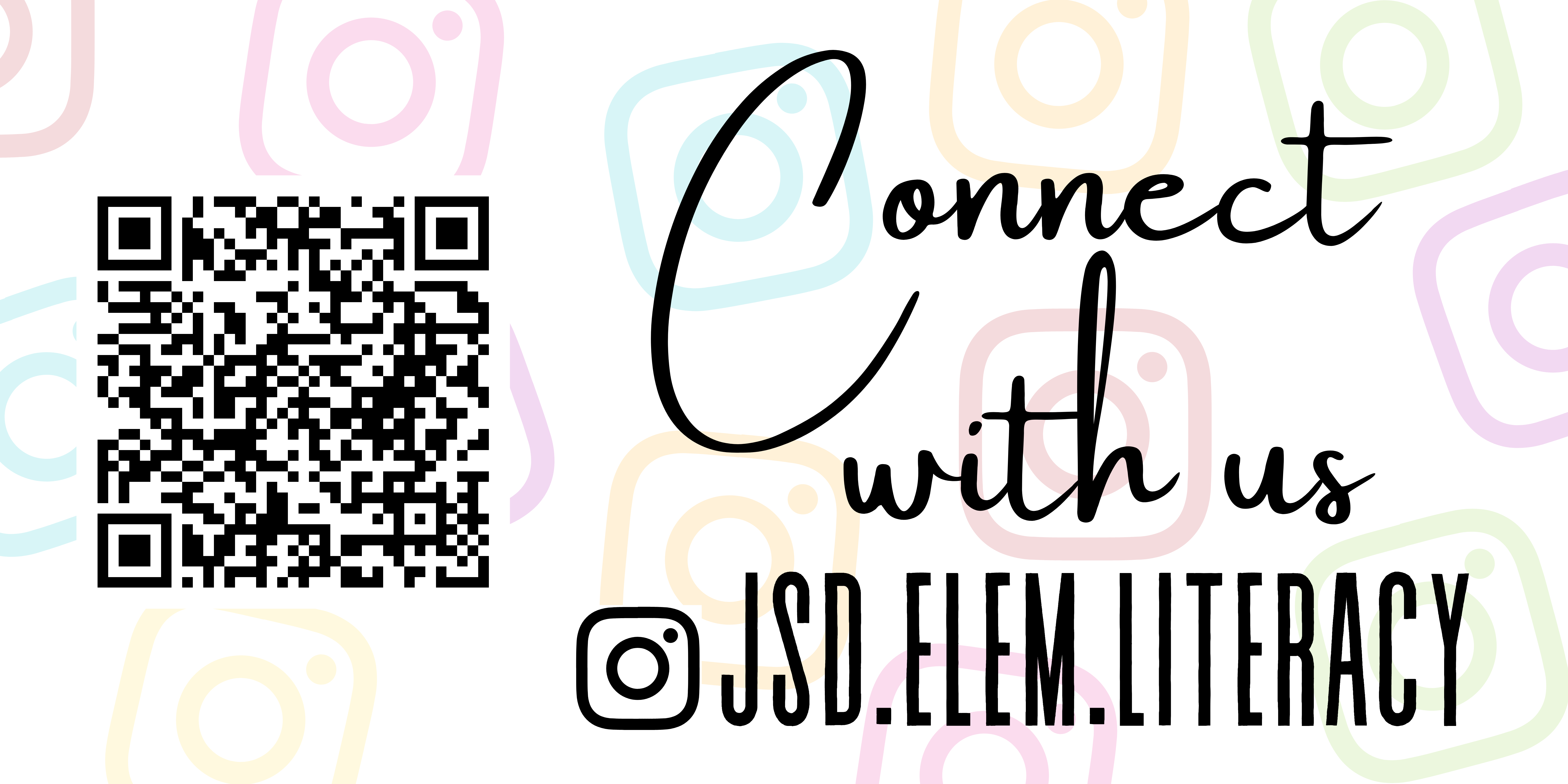 ---
Monthly Newsletter November)

Click the picture for more information.
---
Teacher Professional Development Day
Thanks for attending the JSD Teacher Professional Development Day on August 15,2023. See the links below for session resources.


Elementary K-2 Conference Session Resources
Elementary 3-5 Conference Session Resources

---


Click the picture for more information.
---
Literacy Launch Refresher
Access the Google Slides by clicking here.
During this required course, teachers will get the chance to enhance the skills they already have, and learn even more about language comprehension instruction in the elementary classroom.
---
Changes to ELA Benchmarks & Pacing Guides (2021-22)
Benchmarks are available in MasteryConnect. Teachers should create an ELA tracker using a shared curriculum map. For instructions on how to do that, click here. Once your tracker has been made, it is good practice to "sync with curriculum map" often in case there have been any changes since last logging in.
As a reminder, ALL benchmarks are based on end of year criteria. Therefore, student proficiency should increase throughout the year.
If you would like to provide feedback about ELA benchmarks, please use this form.
K-2 Benchmark Changes
In order to reduce the amount of time spent on assessments throughout the year, while still continuing to track progress towards end of year proficiency, we have made a few simple changes to the district ELA benchmarks.
After taking a closer look at the power standards, if a particular standard was already being assessed on Acadience, then the individual tasks that tested those standards were removed. We're asking that teachers enter a recent Acadience Benchmark or Progress Monitoring score in its place instead.
Kindergarten                   First Grade                   Second Grade

Pacing Guides
Additionally, we have added some extra literacy information to the district Recommended Time Allotment sheets (linked within the document):
Reading Foundational Standards Pacing Guide - this will guide teacher's instruction in using RGR and Heggerty to teach foundational standards.
Intervention Pacing Guide - this will guide teachers in determining when to start interventions during Walk to Read for specific skills.
MSRC Flowchart - this will guide teachers in instructing MSRC routines including example videos for each step of the routines.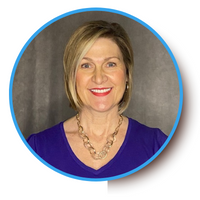 Administrator
Michelle Lovell
801-567-8087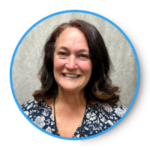 Admin Assistant
Brittney Eldredge
801-567-8161
---
Quick Links
LETRS Information
Planet Kindergarten
---